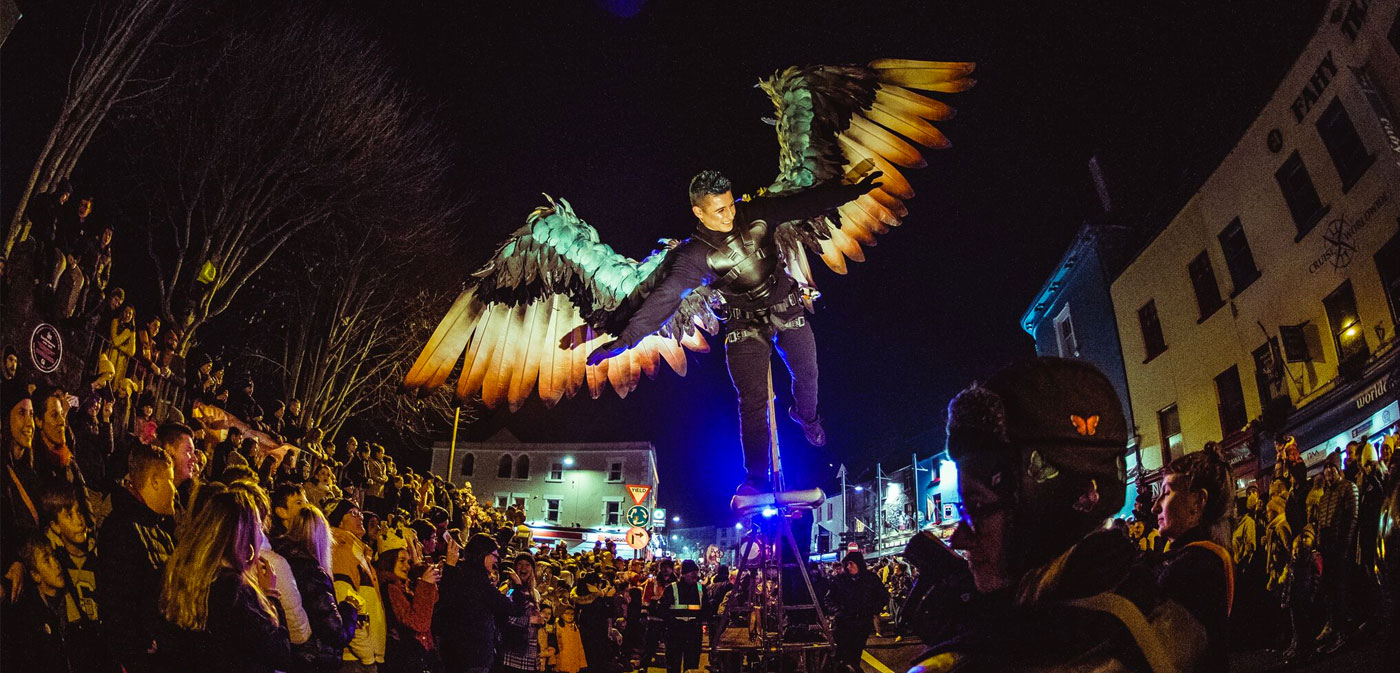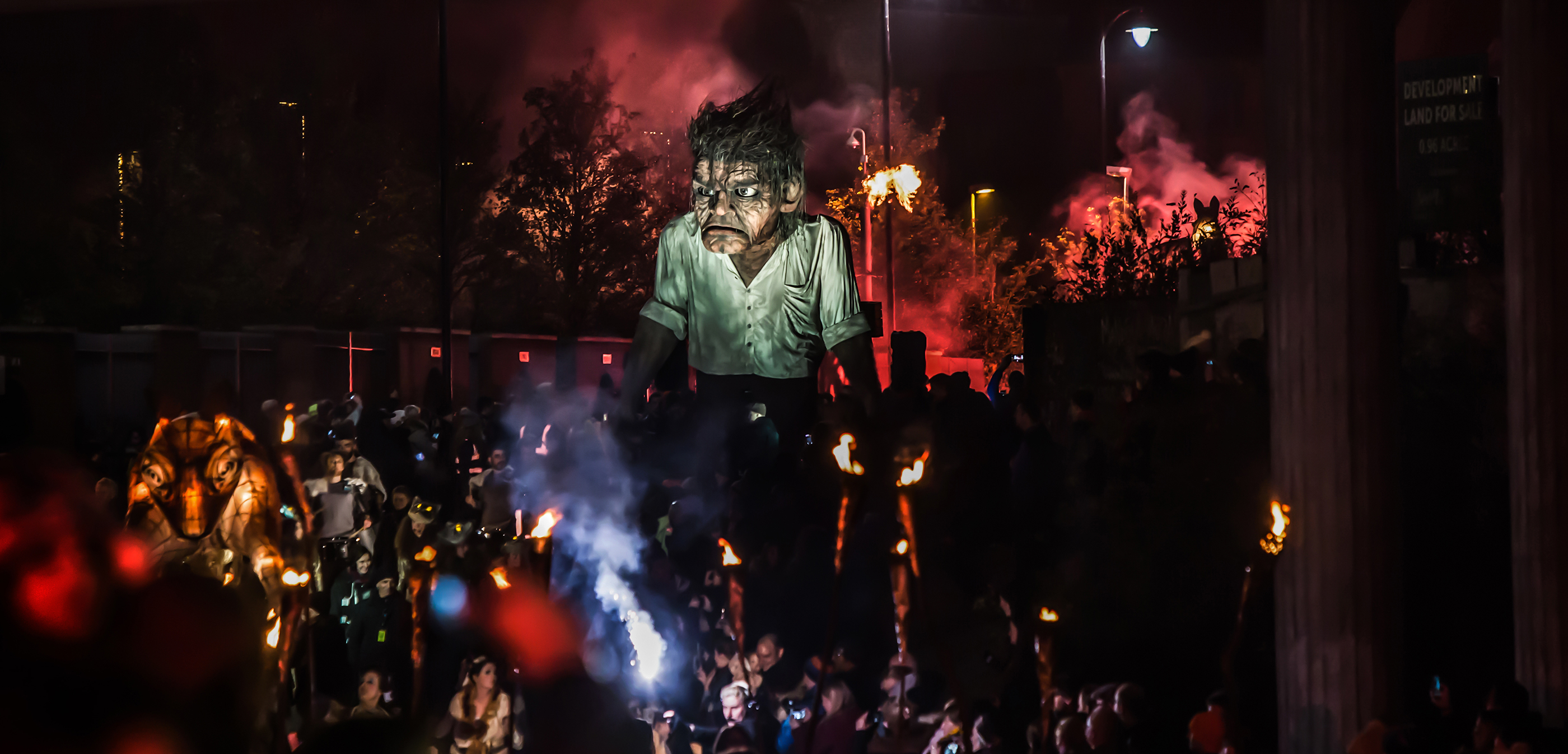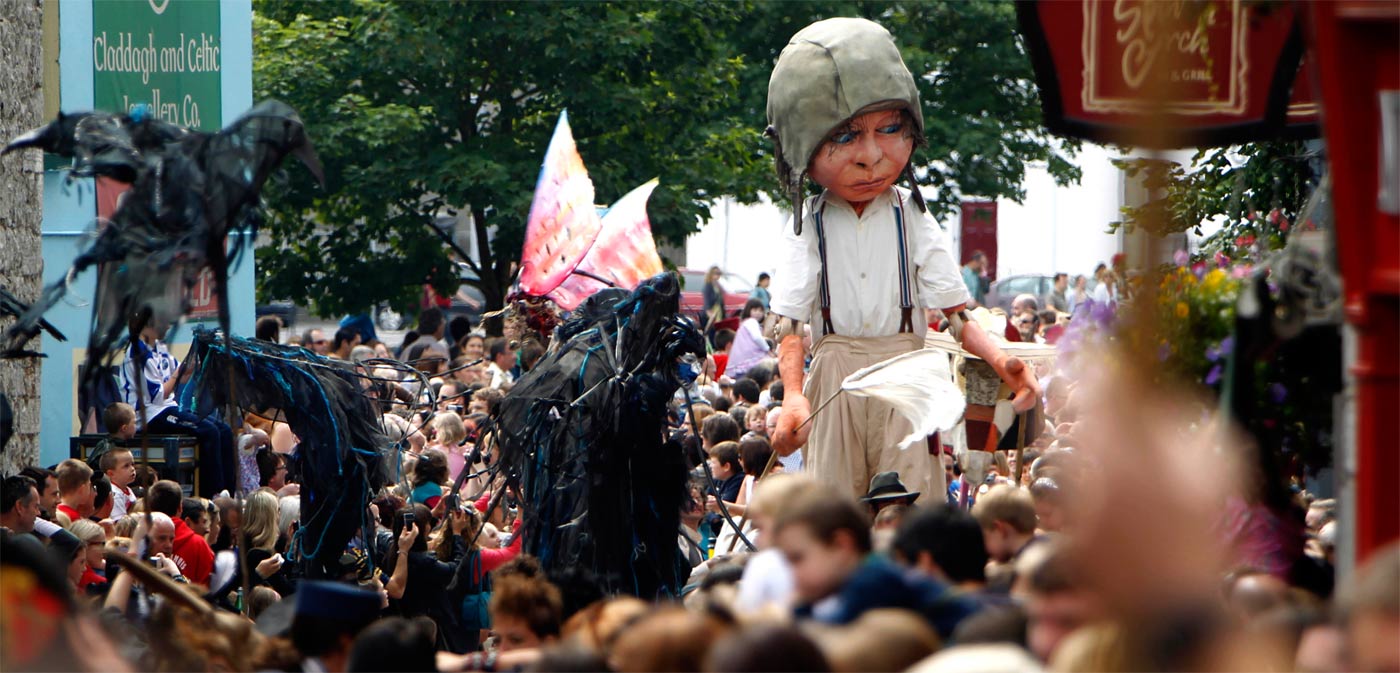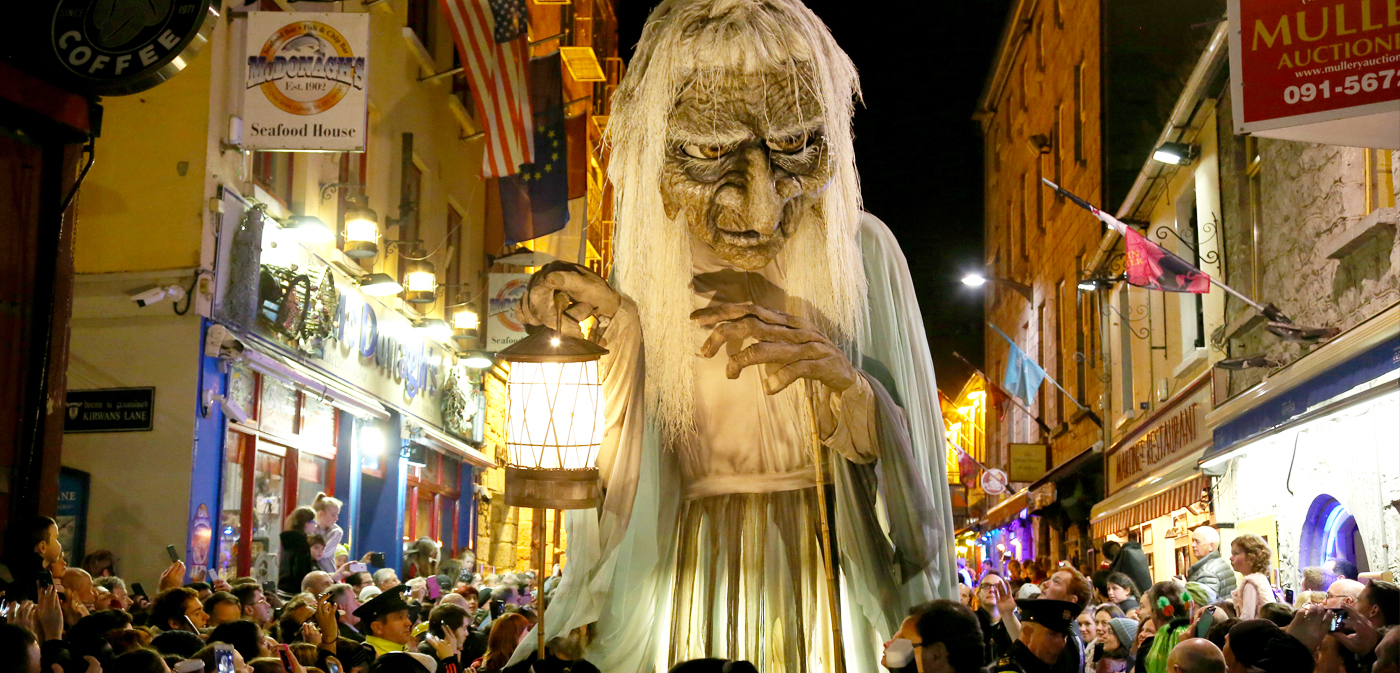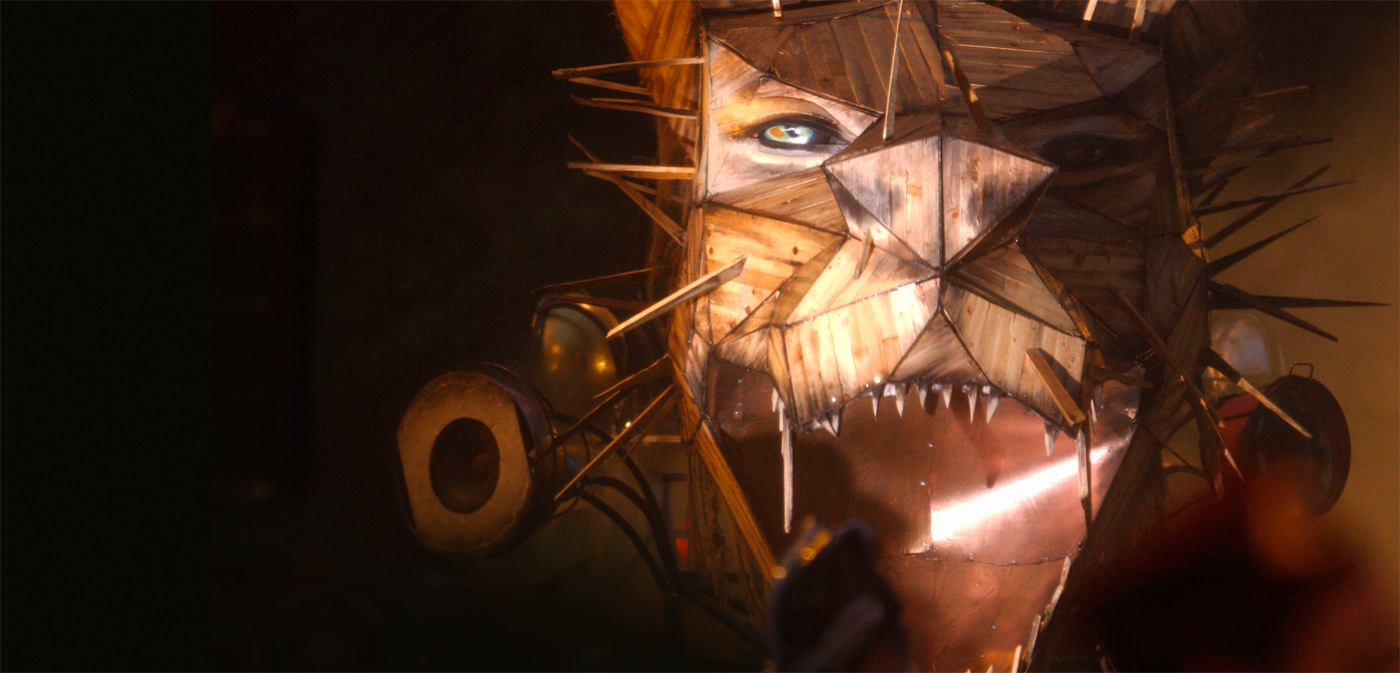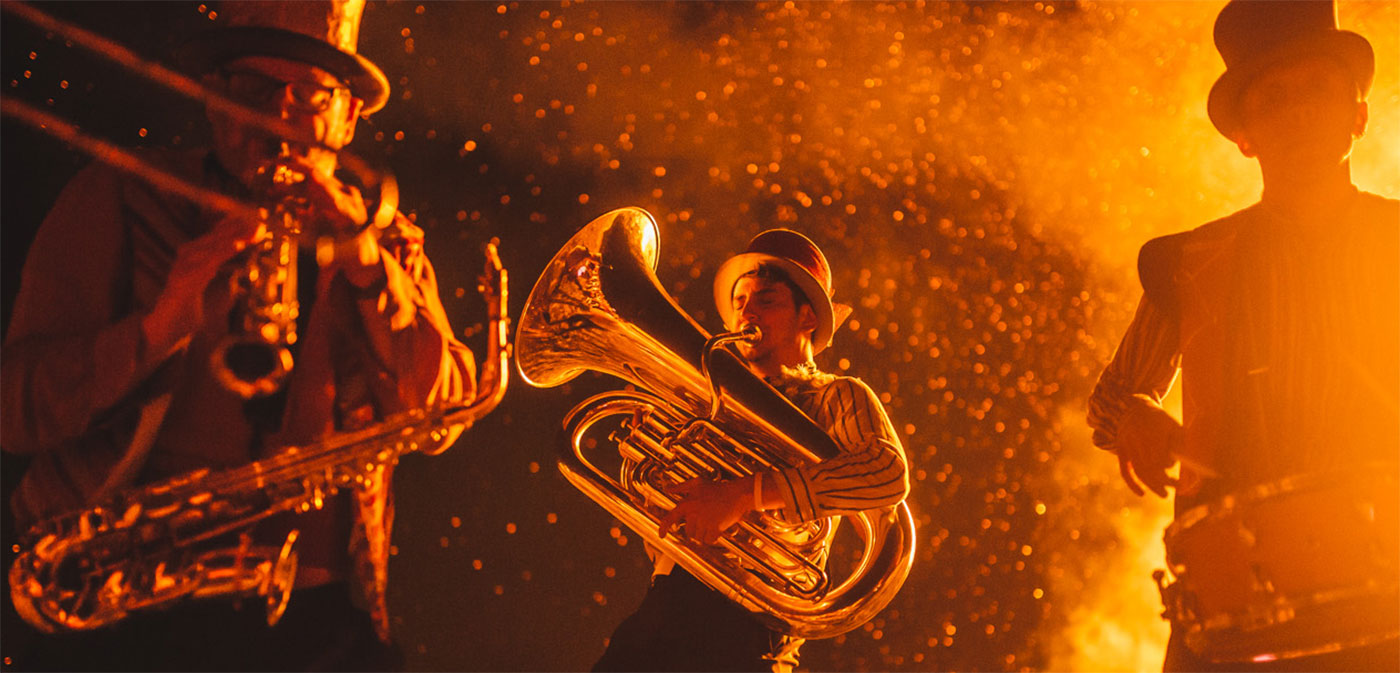 Had a government jet landed in the centre of Shop Street, it could not have competed with the spectacle...
Irish Times
Beautiful and fierce, a ghoulish treat for fans
The Irish Independent on
This Fierce Beauty
It's moments like these that explore the depth of creative thought.
The Age on The Boy Explorer
Like a dark steampunk novel set in Victorian times... but with zombies.
Colm O' Regan, Irish Examiner
Mad and constantly entertaining...
The Evening Herald on
This Thunderous Heart
Unforgettable
The Observer, August 2014
Macnas are master storytellers who inspire and engage audiences by creating big, bold, visual shows and performances through world-class theatrical spectacle
Latest News