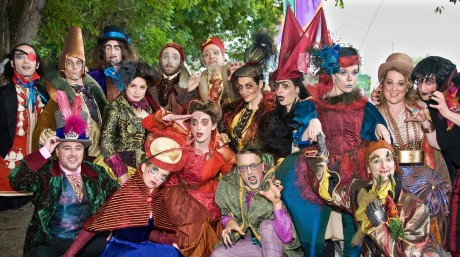 Be part of something wonderful..
Macnas has been making magic and memories for 30 years, both at home and overseas.
At the heart of Macnas are the people who perform, design, create and support our continued commitment to making and staging fresh, ground breaking and innovative spectacle.
We celebrate storytelling on an epic scale by delighting the senses, energising the specator and encouraging community and audience participation, whilst capturing the heart and imagination of all ages.
By donating to Macnas, you are helping us ensure we can continue to make magic and memories into the future.
Why not, be part of something wonderful and donate today.
If you have any questions please contact us on +353 (0)91 561462.
Macnas is a registered charity, which relies on public support and funding to make and create.
Donate an amount of your choice...