This Thunderous Heart
(2012)
Macnas presents a Journeyman on his path to discovery where he is faced with hurt, transformation, the ability to change and the bravery and risk involved in transformation.
A nomad warrior returns after journeying across the sands of time. He brings a world of mystery, intrigue and beauty through the streets. A beautiful woman sings from within a giant thunderous heart, memory songs of love and loss, stilt-walking creatures create shadow and light, a fiery phoenix soars above the flames whilst a lioness rips and roars her way through the world.
Directed by Noeline Kavanagh
Galway Arts Festival (2012)
Mad and constantly entertaining...
The Evening Herald on
This Thunderous Heart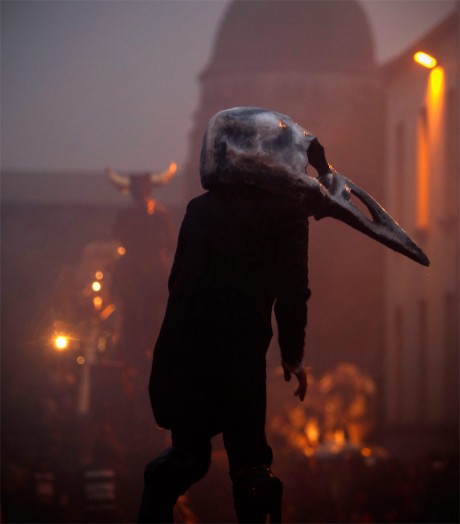 Credit: Colm Hogan; This Thunderous Heart, Galway Arts Festival 2012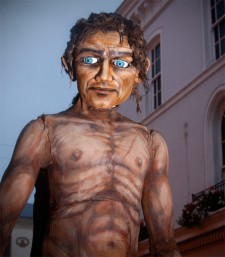 Credit: Colm Hogan; This Thunderous Heart, Macnas Parade 2012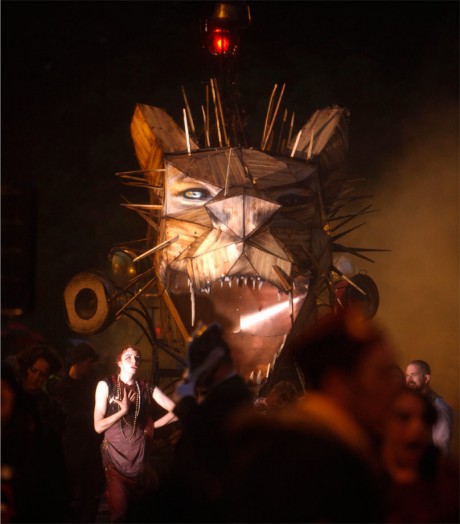 Credit: Colm Hogan; This Thunderous Heart, Macnas Parade 2012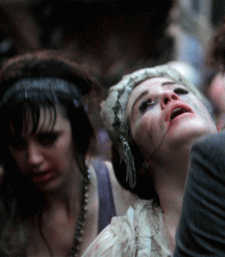 Credit: Colm Hogan; This Thunderous Heart, Galway Arts Festival 2012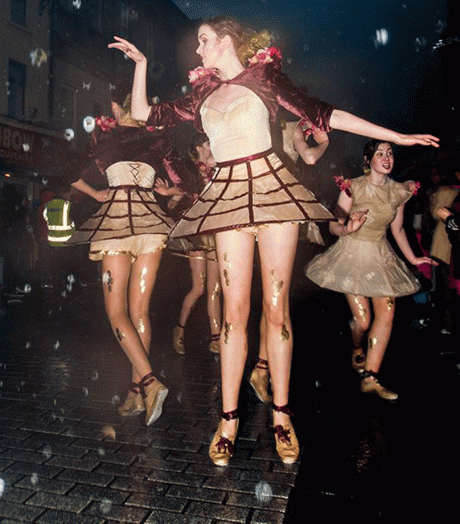 Credit: Richard Walshe; This Thunderous Heart, Galway Arts Festival 2012