Posted on: September 23, 2019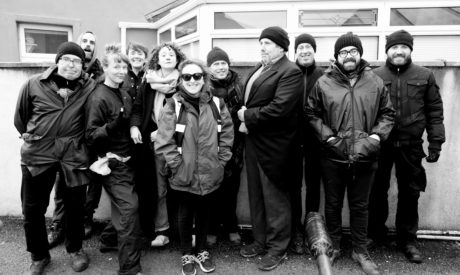 Want to get involved in this year's Macnas parade in Galway?
* We're looking for stewards and a magical crew to help move our Macnas giants through the winding streets of Galway.
* We are also seeking volunteers for our makeup and hairdressing departments who can help us to transform our performers.
*Our amazing costume department are looking for volunteers with some experience with textiles and break down, this is a great opportunity to work in a dynamic,  fast paced and creative environment.
We're already hard at work on this year's Macnas Parade, it's a massive undertaking, with a small team of dreamers and a large crew of volunteer schemers.
To apply and be part of the magic of the Halloween Parade in Galway on Sun 27th October, click here.